We deliver strategy, project management, and communication services to organizations or individuals pursuing collaboration, data sharing, and informatics solutions.
STRATEGY & PROJECT MANAGEMENT
We put our extensive experience in areas where biology and technology meet to work for you. We develop solutions that require understanding of a complex research environment for your project by providing strategic planning services.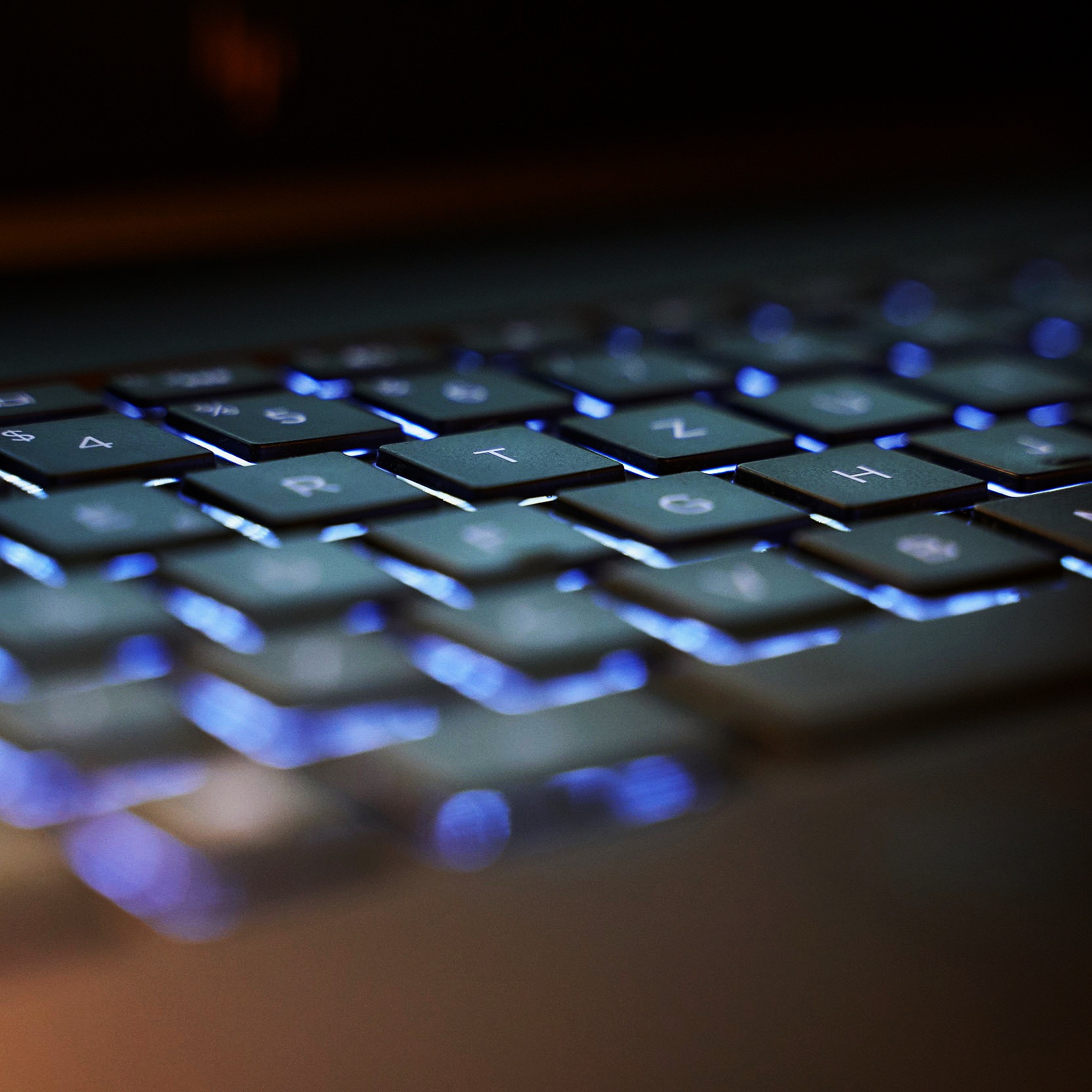 SCIENTIFIC WRITING & EDITING
We provide a range of writing and editing services; including journal publications, grants, and thesis editing. We also develop documentation, educational, or promotional content.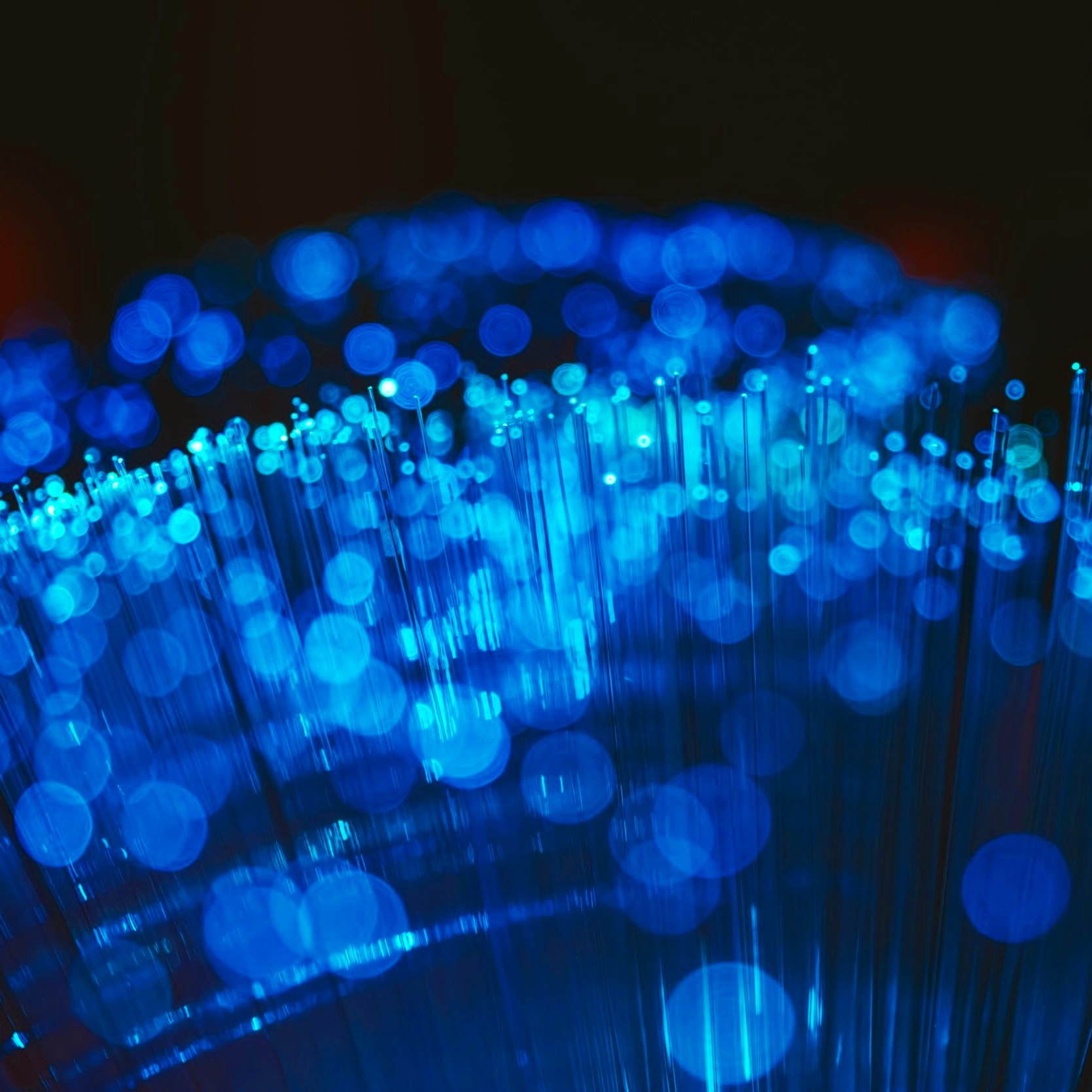 COLLABORATION & COMMUNICATIONS SUPPORT
We help you pinpoint what you want to accomplish and create an agenda to achieve your deliverables. We promote you with your stakeholders, users, and sponsors through outreach and by building community relations and key alliances.